Additional Beach Info
No glass of any kind is allowed on the beach
Do not feed seagulls or other wildlife
Pick up your trash, do not litter
Place your canopy or tent in designated areas
Fill in holes that you or your group dig in the sand
Do not tread in or on sand dunes, these are federally protected areas
Do not disturb sea turtles or sea turtle nests
Do not fish near swimmers
For more information on beach laws, please visit www.cleanisland.org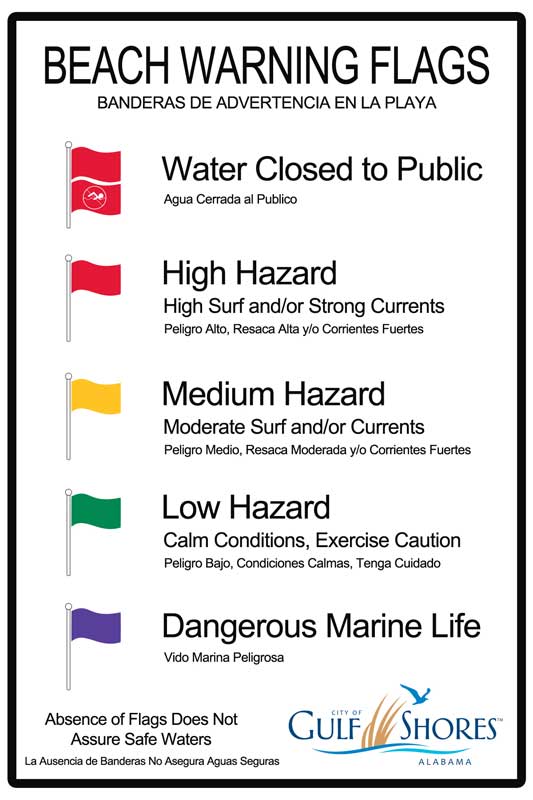 Ike's Beach Service Inc.
Gulf Shores Beach Rentals
Office Phone #: 251-948-3757
Parasail Phone #: 251-981-0055
Office Physical Address:
800 West Beach Blvd.
Gulf Shores, AL 36542
Office Hours: 9:00AM to 5:00PM
from Memorial Day to Labor Day.
– Off Season Hours Vary Daily
– Office is Closed Nov., Dec., and Jan.